3DCG
We make it visible; "from brand power" and "the form we want"
The demand for 3DCG increases rapidly. We've provided 3DCG in various scenes since the establishment.
Industrial products, a building, engineering works or simulation. We maximize the potentiality of the brand on a design stage, every public information stage.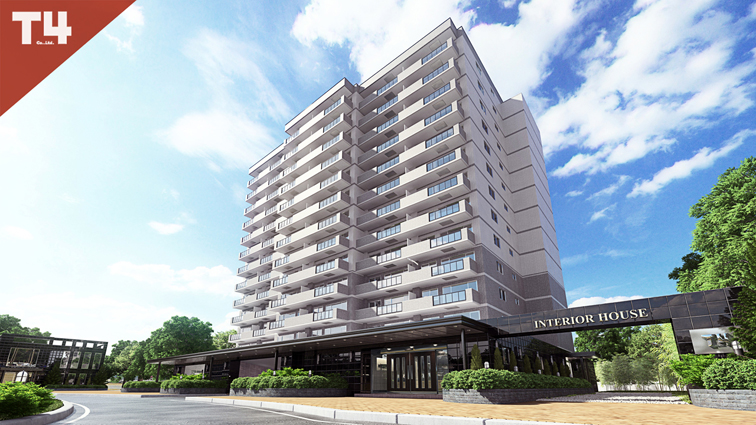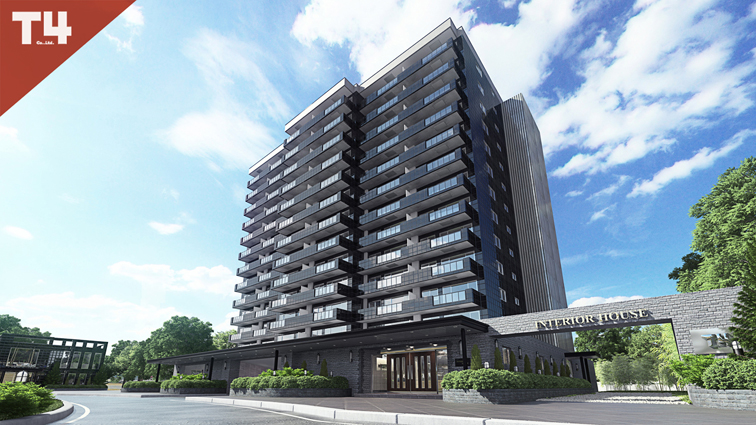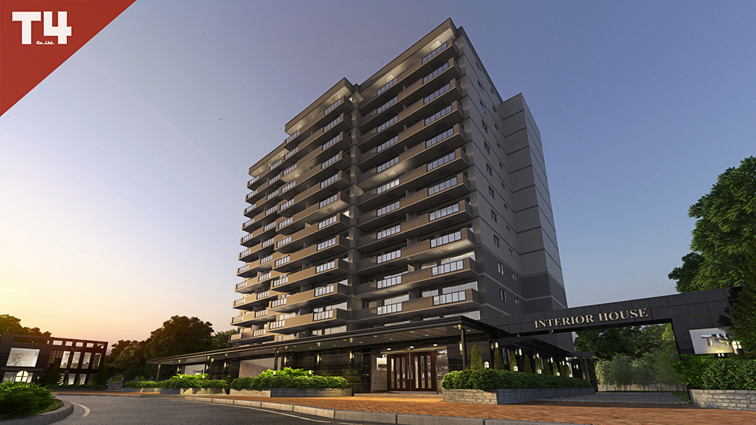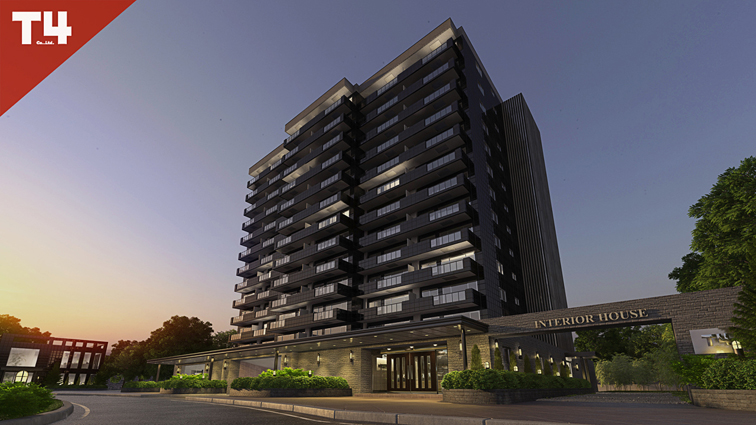 Images are replaced for scene simulation * every 4 seconds by apartment appearance 3DCG.
We are equivalent to every need.
It is 3DCG which we've dealt with.